Team
Our team is striving to make the Crafts Cluster a #1 online space for all the artisans and craftsmen and fulfill their needs by allowing them to grow and expand their knowledge and work collection. Our core values include exceptional communication level, integrity, accountability and commitment to the customers, innovations and partnership. Our mission is to provide our customers with the resources they need to promote their products and services.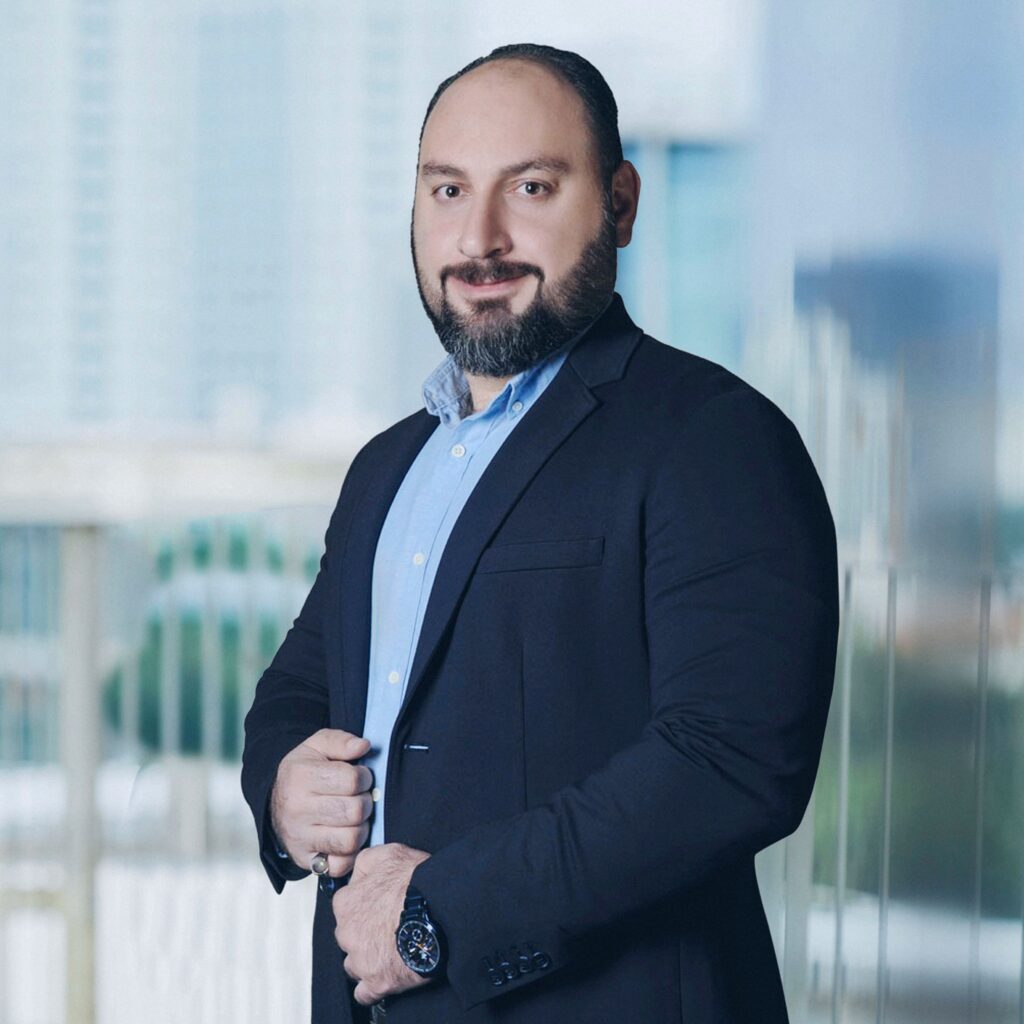 Mohamad Anas BILAL
Chief Executive Officer
Mr. Bilal is a highly experienced implementation manager in construction projects and corporate executive management with 15 years of experience in the field, particularly in airports, hospitals and residential buildings. He has a comprehensive background in projects such as sewage networks and roads for big prestigious organizations in the public and private sectors. He has an exceptional ability to work with all types of people and motivating his colleagues to improve the overall results. He has a Civil Engineering Degree and has proven and utilized his knowledge over the years of his working history.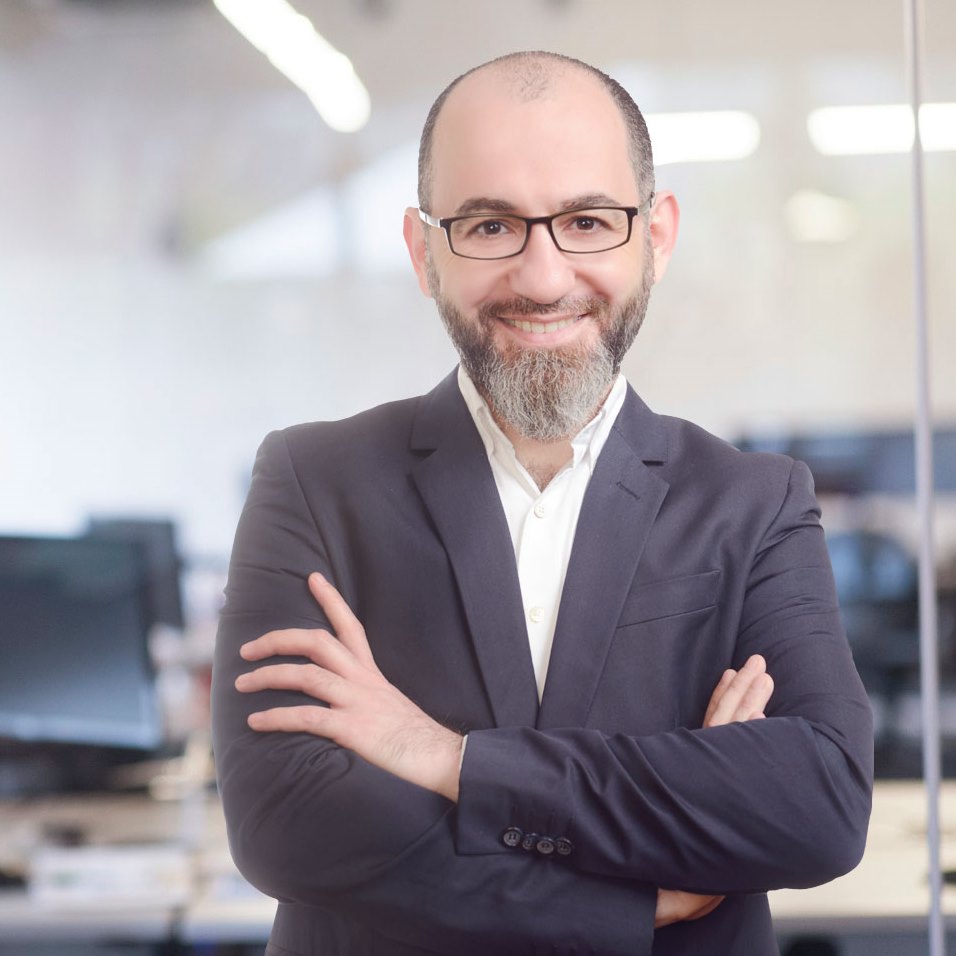 Abdullah ALLABABIDI
Chief Technology Officer
Mr. Allababidi is enthusiastic, focused and eager to contribute to the team's success through hard work, attention to detail, and excellent organizational skills. He has 15+ years of experience in computer science, programming, and business management solutions for various projects and clients, with a clear understanding of business management. Abdullah acquires a Diploma in Electronic Engineering and has Microsoft Certifications related to his field of study.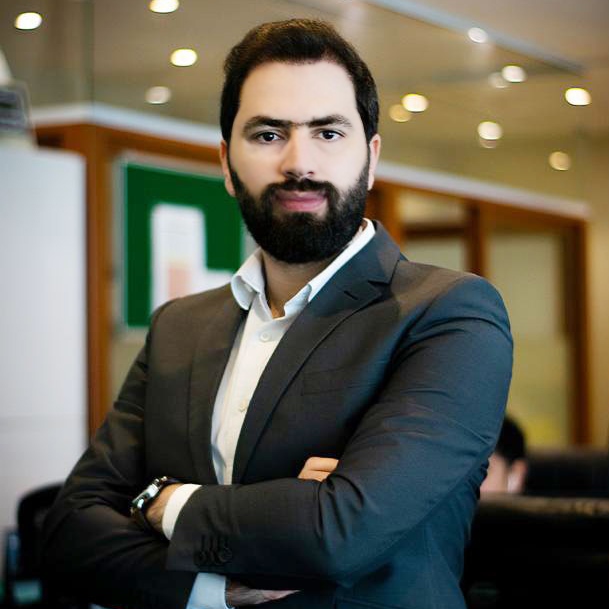 Ahmed ANZA HAJ LATOUF
Chief Operating Officer
Ahmed's primary major is IT and security systems. He has ten years of related experience in computer, banking and hospital systems. He has extensive knowledge of electronic connectivity between the headquarters of the major companies and the branches spread.
Furthermore, Ahmed has the advantage of equipping companies with remote communication through the latest intelligent technologies.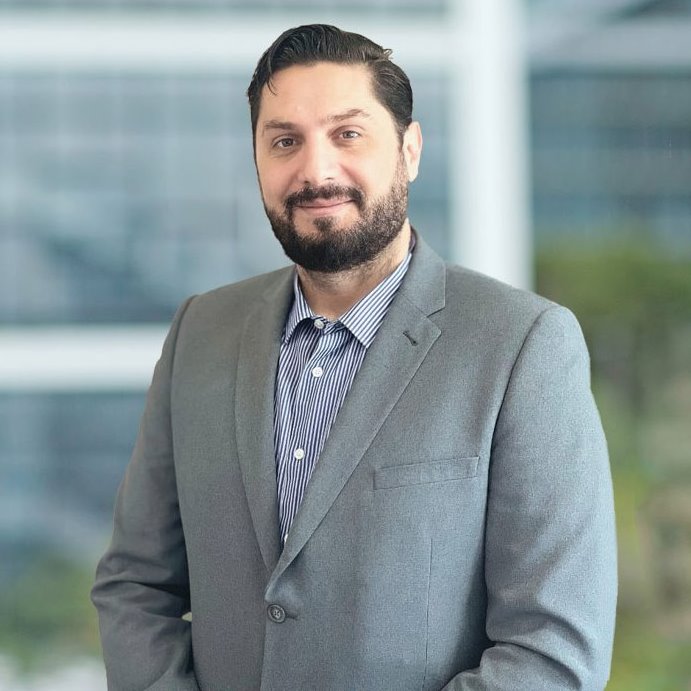 Abdullah MASRI
Sales and Marketing Director
Mr. Masri is an enthusiastic professional with extensive communication, managerial, leadership skills, and brand positioning strategies. He has outstanding sales and marketing knowledge with the ability to manage product-related budgets. Abdullah is an expert in problem-solving and has vast experience with all civil activities and the accomplishment of goals. He holds a degree in Civil Engineering and has related work experience that makes him an excellent addition to the team.